Flatbed or Stakebed Trucks for Sale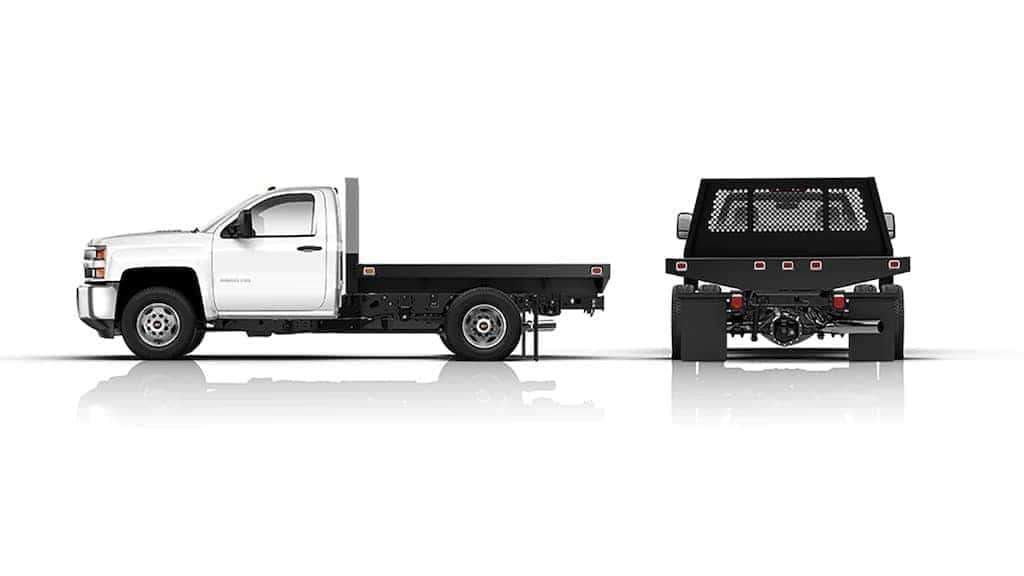 The flatbed's primary function is to move things from one point to another. A Stake-bed is a flatbed with several removable gates of various heights that allows the user to carry taller cargo on the bed. All flat-beds and stake-beds come with a standard square headboard which will protect the cab from damage.
There are tons of options available for such as a lift-gate to help get heavy items on and off of the bed as well as under bed tool boxes, heavy duty trailer hitches and wiring, tapered headboards, steel overlays on the floor for added strength, cranes, tool boxes, racks, and so on.
Get directions to one of our locations: