Service or Utility Truck Bodies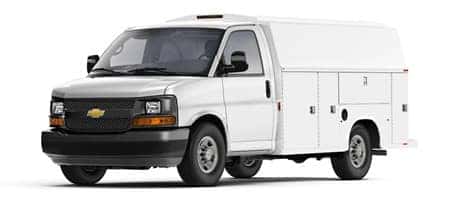 The Service Body is one of the more popular truck bodies you'll find for one simple reason… storage. They have plenty of sturdy, lockable compartments for tools, parts, and such that help keep them clean, organized, and protect them from inclement weather.
From electricians to plumbers, many different types of businesses can use a service body. Service bodies come in a vast array of options including cargo bed enclosures, transverse compartments, different height compartments, cranes, lift gates, master lock systems and more.


View Inventory